Meet the Team
Allow us to show off our Senior talented nice folks. Who would go above and beyond to help you stride to the peak of success.
CEO AND FOUNDER
Leon McCottry
CEO AND FOUNDER
Leon McCottry
Armed with almost two decades worth of experience and remarkable IT, software and integrated marketing skills, Leon managed to bring talented peers together that shared the same passion and matched his thirst for success.

When Leon isn't busy mentoring the team, he takes joy in exploring diverse personalities, and has fun finding a creative one to possibly allure to his collection of talented creatives.
VP OF CUSTOMER SUCCESS
Radu Vrabie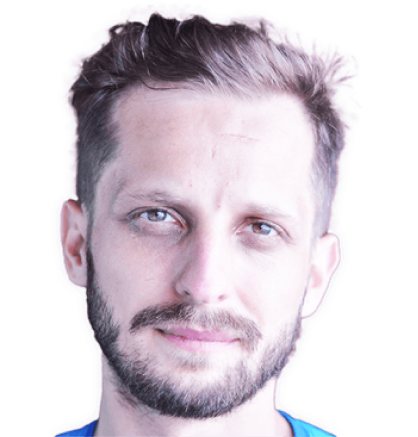 VP OF CUSTOMER SUCCESS
Radu Vrabie
Radu has been doing marketing for more than a decade now, with an edge in SEO, and a black belt in CRO and PPC. At Guaranteed network, he excels innovation, on digital campaigns. And assets clients ace their digital marketing goals. Prior to joining the Guaranteed Network team, he was a highly qualified CMO of a successful start-up from the CRO field.

When Radu isn't leading marketing teams in high-end projects he prefers nature and birdwatching. Much more peaceful.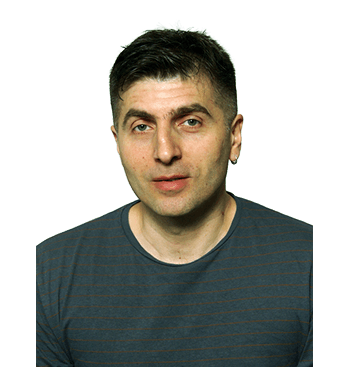 An influential team leader and invaluable software engineer, who has built enterprise software solutions for over 15 years. Daniel is a vital backbone to all Guaranteed marketing initiatives of outstanding, and dynamic client delivery.

On rare occasions, when Daniel isn't being all techy, he gets on his Motorcycle, and gets to be an even cooler coding biker.
FULL STACK DIGITAL MARKETING SPECIALIST
Nenad Radakovic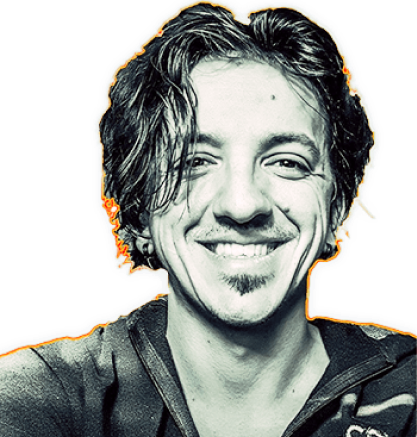 FULL STACK DIGITAL MARKETING SPECIALIST
Nenad Radakovic
Nenad has been a vital player on the marketing grounds, for a well off six years now. Only playing for the winning teams. Having evident skills in SEO, CRO, PPC strategies, along with a couple of Google marketing certifications granted him a well deserved title of a skillful full stack digital marketer. At Guaranteed Network, Nenad has opened the horizon for many clients to increase their revenues.

When Nenad isn't helping organize major IT webinars, he organizes concerts with his band, where he plays killer beats on his guitar.
QUALITY ASSURANCE
Nenad Stevic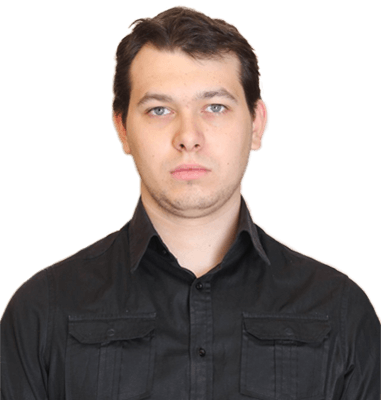 QUALITY ASSURANCE
Nenad Stevic
Nothing runs by this guy, Nenad is a hard working peer with an astonishing devotion and attention to details, At Guaranteed network he ensures that no project slips without meeting ours and the client's top notch standards.

When Nenad is not running QA tests, he answers to counter strike global offensive top player, you must have seen video games coming!
CONTENT EDITOR
Salema Bahaa
CONTENT EDITOR
Salema Bahaa
With a shy of 7 years worth of experience in the marketing arena, Salema earned a spot in the content creation and digital marketing field. Endorsed by a couple of creative breakthrough ideas up her sleeves. Before joining Guaranteed marketing, she was the voice of multiple mega international brands.

When Salema isn't getting creative on a blog, she enjoys a good serial killer documentary, to ease off her mind.